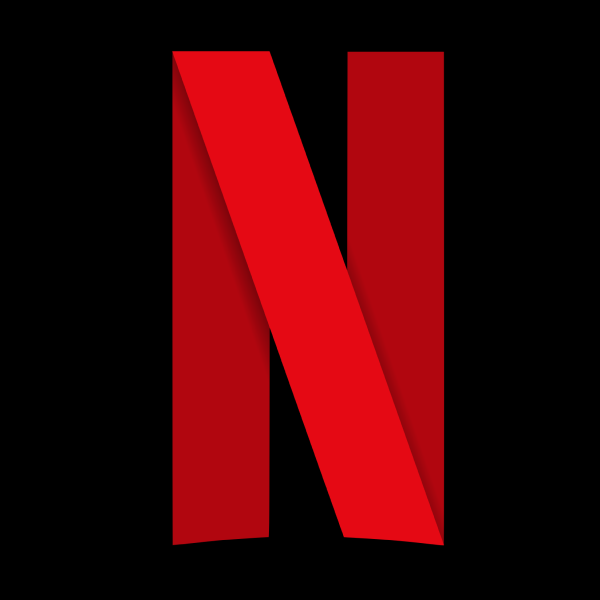 Summary

Country
United States of America
Intrinsic Value
NFLX Intrinsic Value

What a stock is worth
The Intrinsic Value of one NASDAQ:NFLX stock under the Base Scenario is 337.43 USD. Compared to the current market price of 359.7 USD, NASDAQ:NFLX stock is Overvalued by 6% .
The Intrinsic Value is calculated as the average of stock's DCF Value and Relative Value.
NFLX Intrinsic Value
Base Scenario
Wall Street Price Target
NFLX Price Targets

Price Targets made by Wall Street
12-month price targets for NFLX stock made by Wall Street professionals. The average price target is 678.3 USD with a low forecast of 343.4 USD and a high forecast of 840 USD.
| | |
| --- | --- |
| | 5% Downside |
| | 89% Upside |
| | 134% Upside |
Company Profile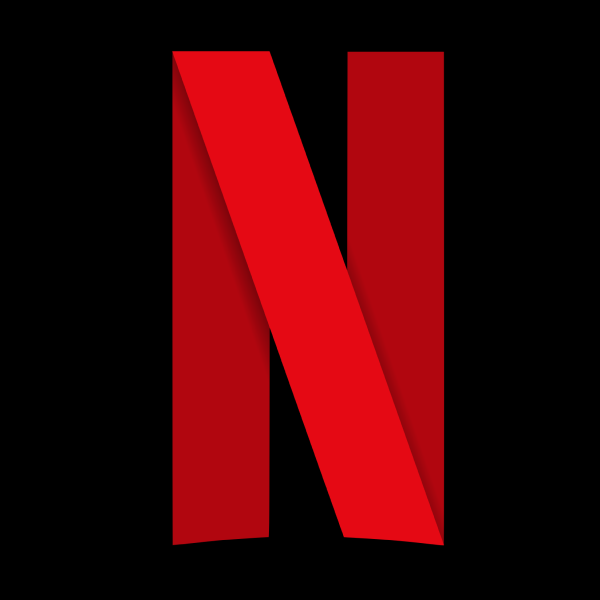 Netflix Inc
Description
Netflix, Inc. operates as a streaming entertainment service company. The company is headquartered in Los Gatos, California and currently employs 9,400 full-time employees. The company went IPO on 2002-05-23. The firm has paid streaming memberships in over 190 countries and it allows members to watch a variety of television (TV) series, documentaries and feature films across a variety of genres and languages. Members can watch as much as they want, anytime, anywhere, on any Internet-connected screen. Members can play, pause and resume watching, without commercials. The company offers a variety of streaming membership plans, the price of which varies by country and the features of the plan. Members can watch content from Netflix through any Internet-connected device, including televisions (TVs), digital video players, television set-top boxes and mobile devices. The firm acquires, licenses and produces content, including original programing.
Country
United States of America
Industry
Media
Contact
IPO
2002-05-23
Employees
9 400
Officers
Co-Founder, Chairman, Pres & Co-CEO
Mr. Wilmot Reed Hastings Jr.
Co-CEO, Chief Content Officer & Director
Mr. Theodore A. Sarandos
Chief Financial Officer
Mr. Spencer Adam Neumann
COO & Chief Product Officer
Mr. Gregory K. Peters
Chief Legal Officer & Sec.
Mr. David Hyman
Chief Communications Officer
Ms. Rachel Whetstone