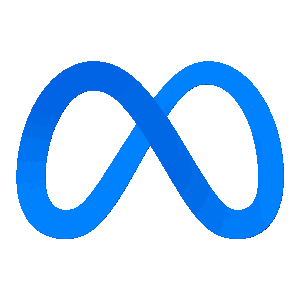 Meta Platforms Inc

NASDAQ:FB
Summary
Overview

Meta Platforms Inc
Country
United States of America
Intrinsic Value
FB Intrinsic Value

What a stock is worth
The Intrinsic Value of one NASDAQ:FB stock under the Base Scenario is 336.29 USD. Compared to the current market price of 294.63 USD, NASDAQ:FB stock is Undervalued by 14% .
The Intrinsic Value is calculated as the average of stock's DCF Value and Relative Value.
FB Intrinsic Value
Base Scenario
Wall Street Price Target
FB Price Targets

Price Targets made by Wall Street
12-month price targets for FB stock made by Wall Street professionals. The average price target is 409.03 USD with a low forecast of 252.5 USD and a high forecast of 489.3 USD.
| | |
| --- | --- |
| | 14% Downside |
| | 39% Upside |
| | 66% Upside |
Company Profile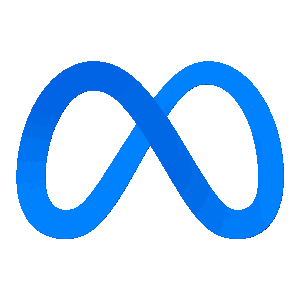 Meta Platforms Inc
Description
Facebook, Inc. operates as a social networking company worldwide. The company is headquartered in Menlo Park, California and currently employs 68,177 full-time employees. The company went IPO on 2012-05-18. Its segments include Family of Apps (FoA) and Facebook Reality Labs (FRL). FoA segment includes Facebook, Instagram, Messenger, WhatsApp and other services. FRL segment includes augmented and virtual reality related consumer hardware, software and content. Facebook enables people to connect, share and communicate with each other on mobile devices and personal computers. Instagram helps people to express themselves through photos, videos, and private messaging, and connect with and shop from businesses and creators. Messenger is a messaging application for people to connect with friends, family, groups, and businesses across platforms and devices. WhatsApp is a messaging application that is used by people around the world to communicate and transact.
Country
United States of America
Industry
Media
Contact
IPO
2012-05-18
Employees
68 177
Officers
Founder, Chairman & CEO
Mr. Mark Elliot Zuckerberg
Chief Financial Officer
Mr. David M. Wehner
COO & Director
Ms. Sheryl Kara Sandberg
Chief Technology Officer
Mr. Michael T. Schroepfer
Chief Product Officer
Mr. Christopher K. Cox
Chief Accounting Officer
Ms. Susan Jannifer Simone Taylor